PROPANE GAS TRAINING

Call us at 833-724-1633 or
submit the form below.
Tuition Assistance for NC-TEC Students
Beginning your new career in propane with training at North Carolina Technical Education Center is an investment in your future, and your family's future.
We understand that. That's why we've designed our classes to be thorough and to give you what you need to go into the propane business with confidence. Tuition for our Certified Employee Training Program (CETP) is $9,033.
If you're looking for tuition assistance, we have options below.

U.S. Department of Veterans Affairs GI Bill*
A career in propane offers returning veterans security, a chance to serve their community, and opportunities for advancement. NC-TEC training is an approved usage of GI Bill benefits. Veterans from any branch of service are encouraged to apply!
*GI Bill is a registered trademark of the United States Department of Veterans Affairs (VA). You can find more information about education benefits offered by the VA at the official U.S. Government VA website.
Financial aid and scholarships may be available for other students as well. NC-TEC can help you find tuition assistance. As more options become available, we'll be updating this page.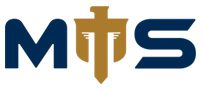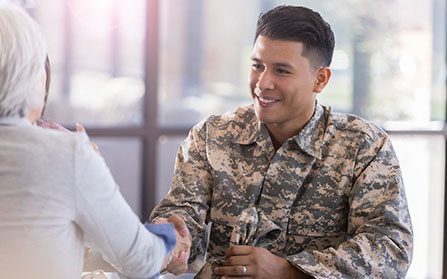 Military Talent Source
Military Talent Source (MTS) specializes in matching your military experience, skills and talents with civilian employment opportunities. The experts at MTS understand both the military and corporate cultures, and can help make connections that lead to employment. MTS can also help you find financing for tuition assistance at NC-TEC. Find out more at the MTS website.
If you have any questions about tuition, tuition assistance or financing, NC-TEC is here to help! Contact us for more information.